Houston Window & Door Experts
Mr.Windows & Doors Houston can help you improve your home by offering durable, energy efficient windows replacement windows and doors with virtually unlimited design capabilities, offering the most extensive selection of window manufacturers who offer many different shapes, sizes, styles, and finishing options. Our products are easy to clean, requires very little maintenance with a variety of interior and exterior finish options to fit any theme.




Installation Services
Mr.Windows will oversee your entire project from consultation, and installation to service. We'll guide you in selecting the best window for your home.
Why Choose
Mr. Windows & Doors
Beautiful, architect-designed windows & doors delivered faster and more affordably.
Mr.Windows & Doors of Houston does business differently. Our reputation is built on providing beautiful windows and doors in the Houston area, without the sales gimmicks used by other window and door companies. As an award-winning window & door company, we offer a huge selection of quality products that are custom-built to suit your unique needs.
Better Services
As a family-owned company, you'll receive the best service in the window & door business
Lifetime Warranty
Windows & doors backed by an industry-leading lifetime warranty and 2 years on labor
Count On Us
You can rest assured that we'll be right by your side every step of the way
Exclusive Products
We offer the most innovative, reliable home improvement products. No cookie-cutter short-cuts.
Accredited, Award-Winning and Certified


Save with Mr. Windows Houston
15% OFF
Window Replacement
Custom-made windows strong enough for the Houston climate
Offer ends 11/30/22
10% OFF
Glass Replacement
Broken or foggy window glass
Offer ends 11/30/22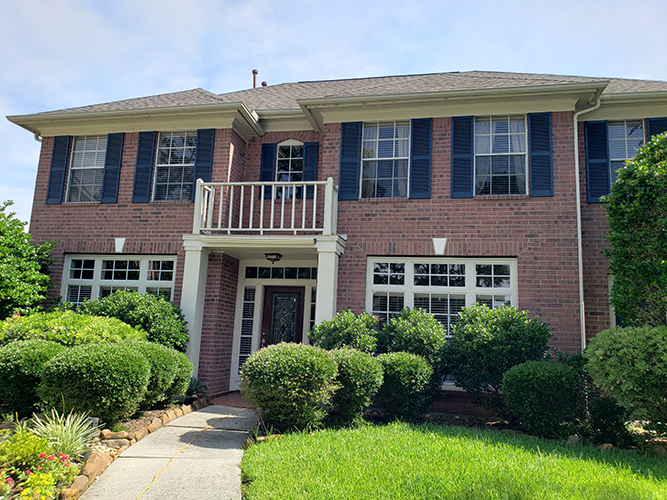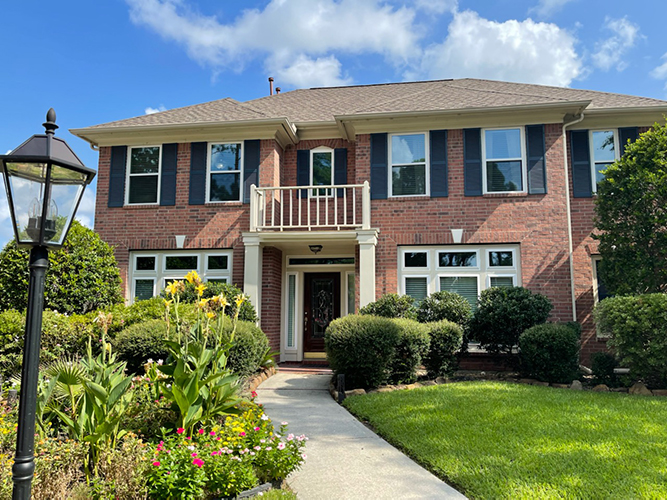 Our Customers Love Us
"From the beginning of the project with the technician coming to measure my windows, to delivery and installation, to cleanup, everything worked seamlessly.The installers took great care of my house, inside and out, even when a thundershower blew through and slowed them down a little. Couldn't be happier with my new windows and I would highly recommend Mr. Windows & Doors."
~Scott Sands
Based on 41 reviews